Non-Traditional Weddings in Miami
Redland Koi Gardens is the perfect venue for non-traditional weddings in Miami.
Call for an appointment to visit our Koi garden!
Non-Traditional Wedding Venue
Your event is worth celebrating in style.
Redland Koi Gardens offers a non-traditional venue for your special day.
Our inimitable setting has the rare charm that only a private garden can provide. With striking Koi, water features, and a lush canopy, allow our unique garden to transport you and your guests.
A non-traditional wedding venue like Redland Koi Gardens provides the backdrop for creating everlasting memories, ones that your photographer will surely know how to capture. We offer 2.5 acres of open space, ideal for planning both a wedding ceremony and reception.
Call us to book an appointment for a personal tour!
The ideal venue for non-traditional weddings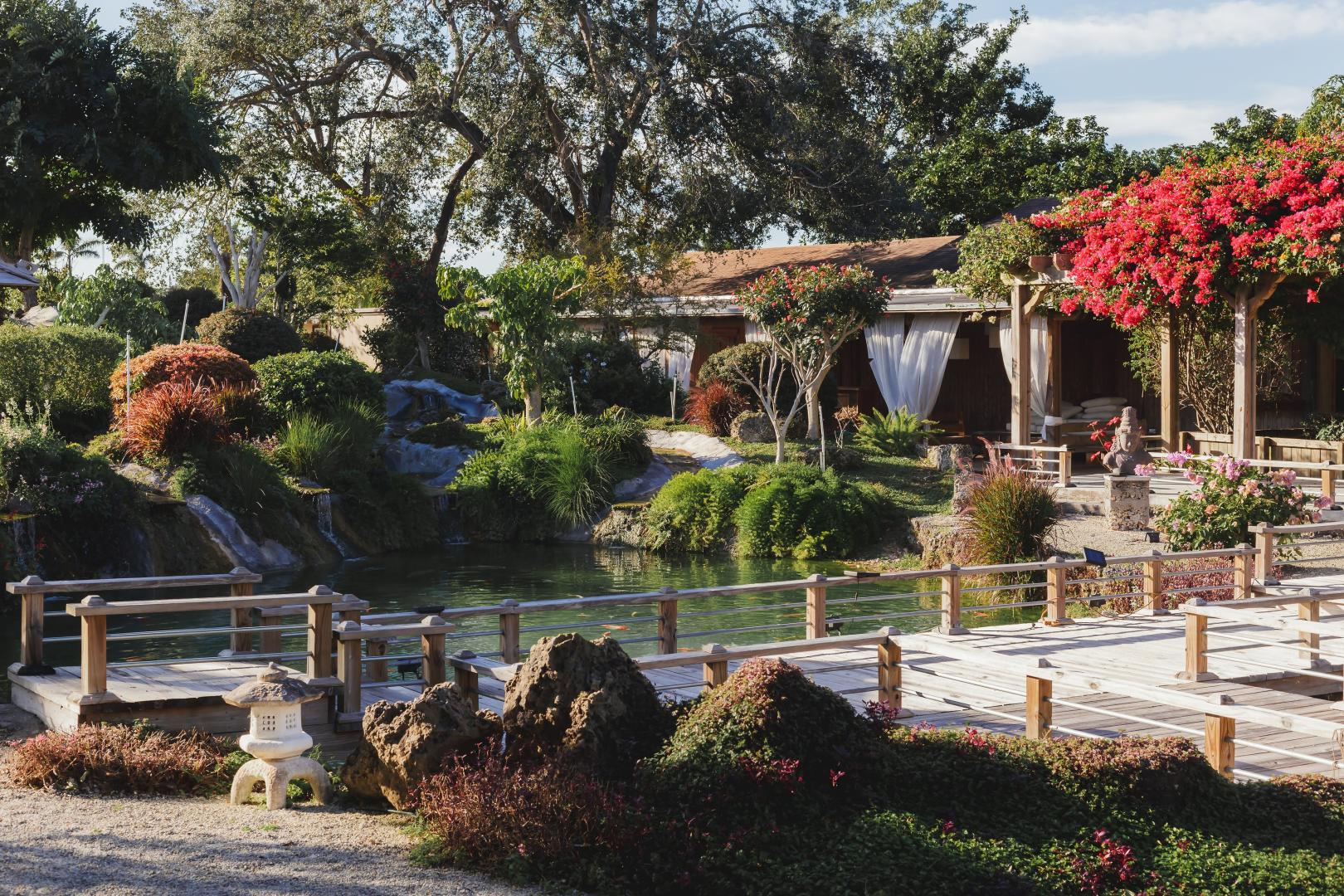 Learn more about our venue!
A Unique Wedding Venue
Redland Koi Gardens is a unique wedding venue ideally located in the Redland region of Florida. As a family-operated business, we know how important and stressful weddings can be. That is why we are always available to ensure everything is going as planned, for the bride, groom and guests.
Here, you will find peace, beauty and the perfect romantic setting to celebrate the union of two loving and forever united souls.
Call us for more details!
A paradise hidden in the rural Redland farmlands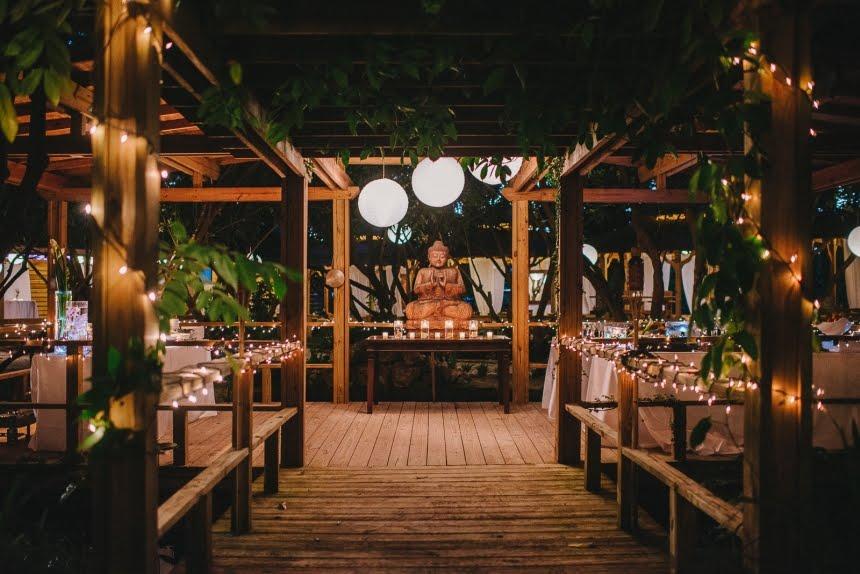 Here at the Redland Koi Gardens you will Experience an intimate romantic setting for Outdoor Garden Weddings, receptions, corporate events, photo sessions, private parties, and many other social occasions.
Come visit us for your personal consultation and tour. We are sure that you will find this to be the perfect setting for your next outdoor garden event.
Redland Koi Gardens is committed to ensuring that the collection and processing of your data, carried out from our site
redlandkoigardens.com
, complies with the general data protection regulations (RGPD) and the Data Protection Act. To know and exercise your rights, including withdrawing your consent to the use of data collected by this form, please consult our
privacy policy