Redland Koi Gardens Is family owned and operated. The property was purchased in 1996 after months of searching after Hurricane Andrew.
The property's majestic oaks made the decision to live here a simple choice.
Throughout the years we became friends with the local nurseries and with their assistance began to introduce plant specimens from all over the world.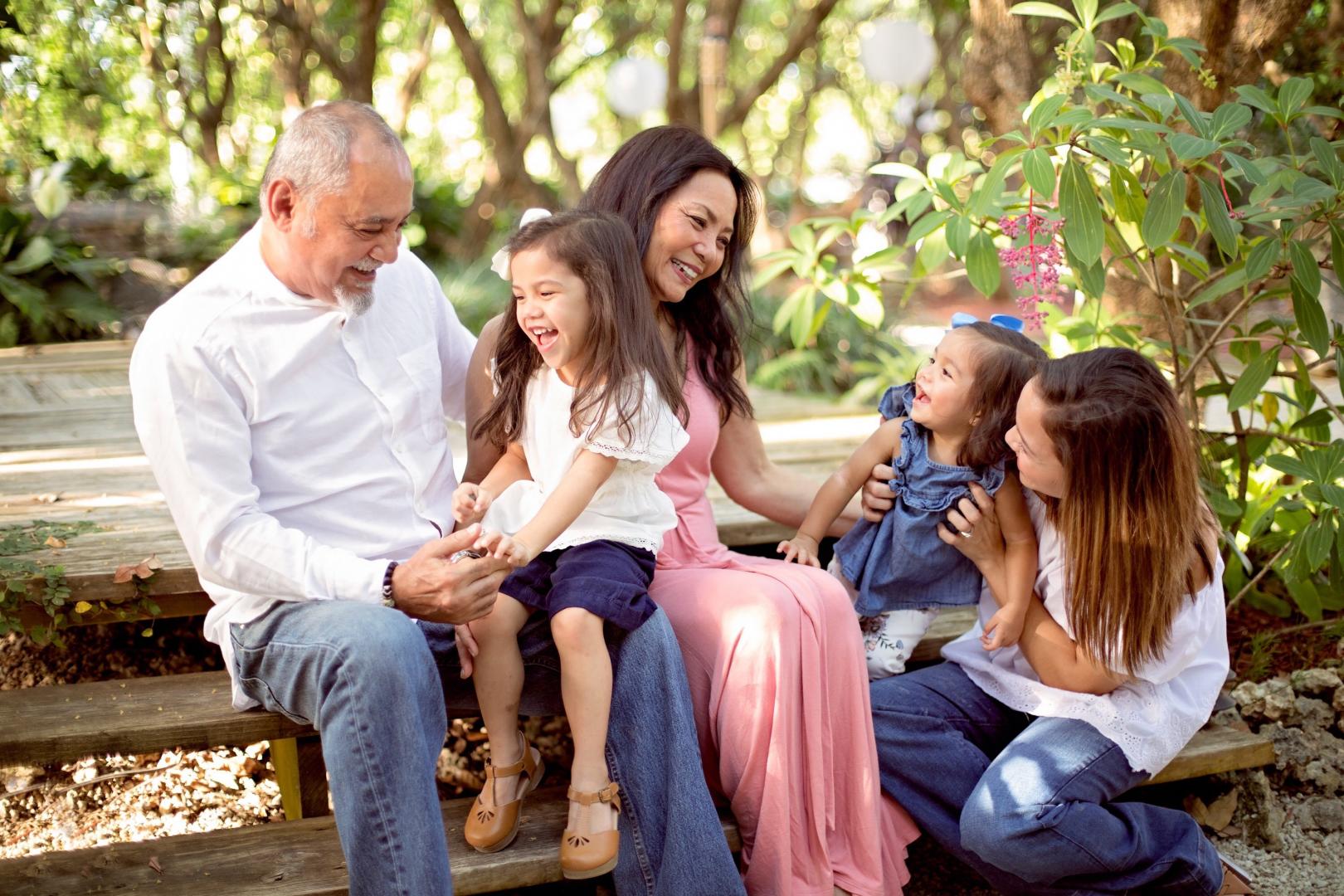 We welcome you to come visit us and at The Redland Koi Gardens and discover our little piece of Shangri-La.
We later began to introduce ponds to the property and created relationships with agents in Nigata prefecture in Japan, home to the finest samples of Koi in the world.
Today, we have some of the best examples of these living jewels throughout the ponds on the property.
The 2.5 acres are constantly developing as we continue to add and build on new structures as well as introduce rare plants and statuary. In 2013 the south garden was designed to replicate some of the finest gardens in Japan. Shortly thereafter, our daughter Kristin began managing and coordinating all of the Garden's events. 
Our fruit producing grove of over a hundred Longan trees from Thailand further adds to the beauty of the setting with a lush shaded canopy.
As a result, we have created an opulent, serene, and tranquil environment that has become a destination for people from all over the world.